Providing reliable service since 1998 - 25 Years
Ventronics is a full service communications company servicing the Chicago suburban market.
We provide installation services of 2-way radio equipment for the Fire, Police, First responders and transportation industries as well as Amateur Radio services.
Ventronics was founded in June of 1998.
Today we service a clientel of Kenwood 2-way radio systems operating a VHF trunking system in Carol Stream.
As the 2-way radio industry has evolved we have evolved with it. With analog to digital migration.
New: NX-1200/1300 series-

New for 2023
NX-1200AV 5-Watt (136-174 MHz) LCD Display
NX-1300UK4 5- Watt (400-470MHz) LCD Display
NX-1300UK 5-Watt (450-520 MHz) LCD Display
Standard Keypad - Basic Unit
KNB-45L Battery, KSC-35SK charger
*KPG-D6NK Windows FPR, KPG-22UM USB Prog Cable
Digital - NXDN Conventional/ Type C Trunking 6.25&12.5kHc.
Digital - DMR Tier 2/ 3 Opt. S- Auto Slot Selection 12.5 kHc.
Analog- Conventional, LTR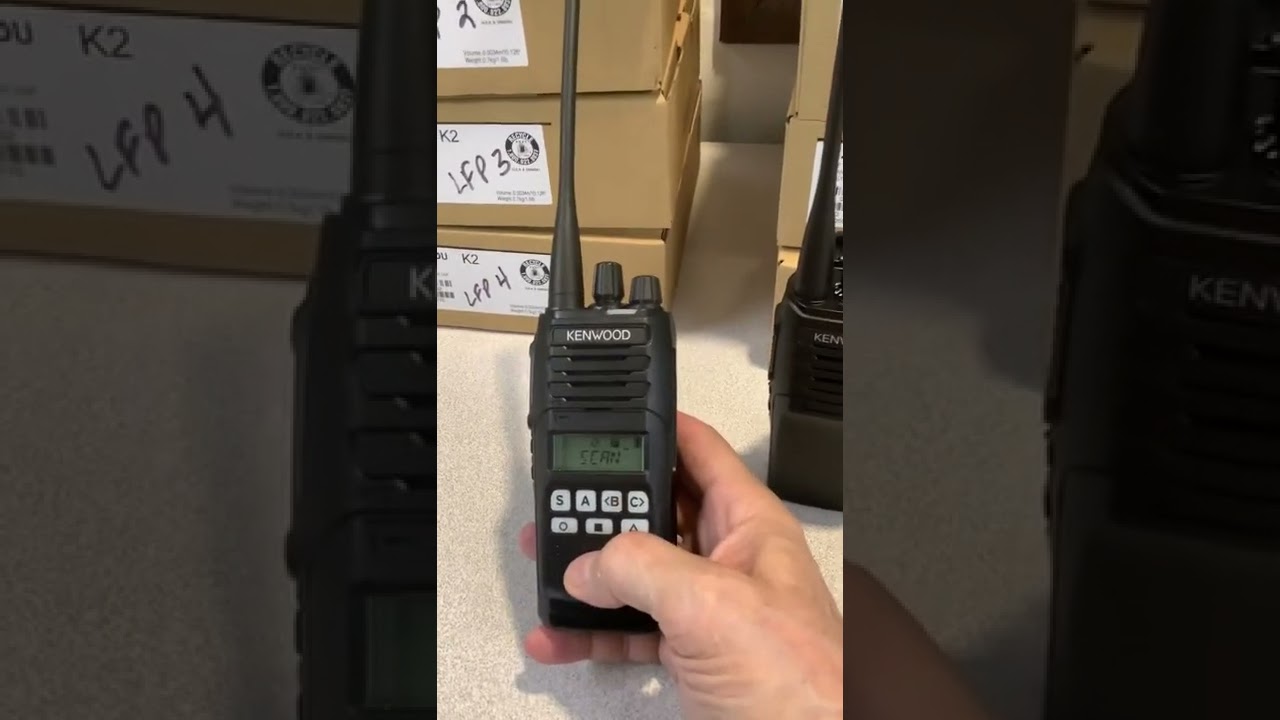 Installations and Repair Services
Professional Installation services
Gotta keep the bench clean!