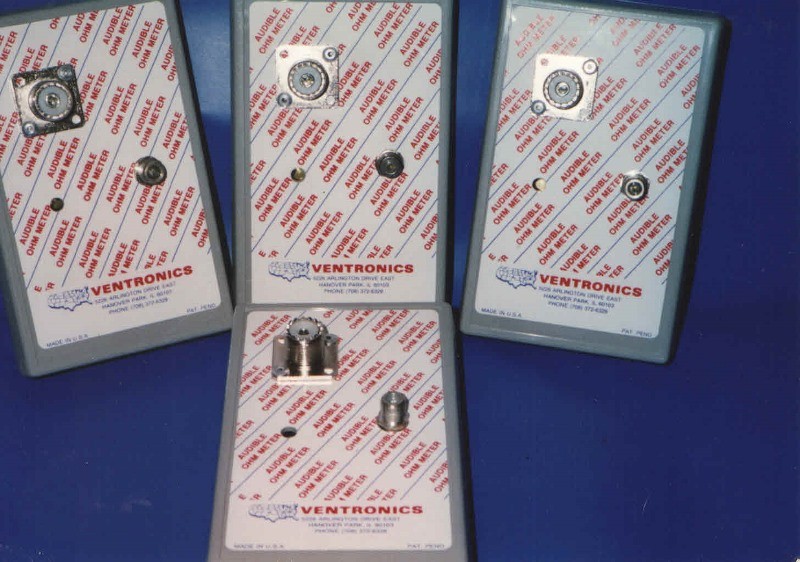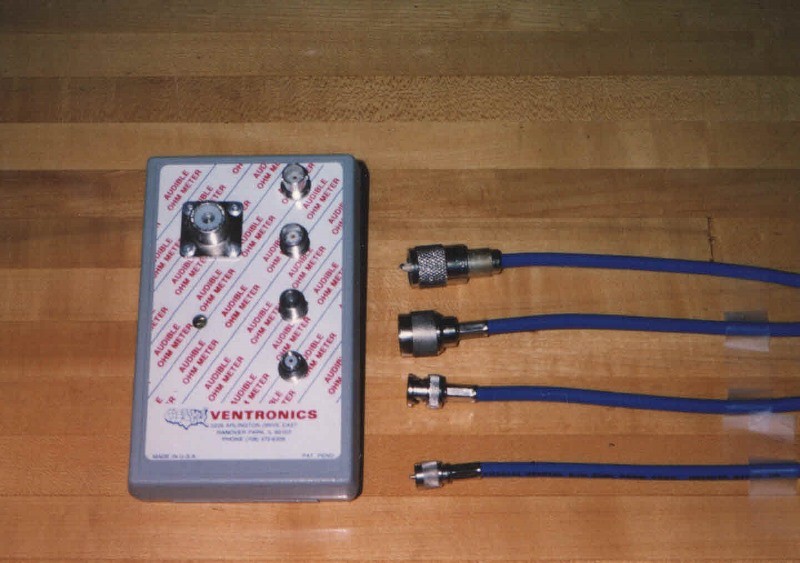 Inventor of the Audible Ohm Meter
In 1996 Mike Ventrella Invented the Audible Ohm Meter. Simplifying cable testing for technicians in the 2-way radio and cable TV industries.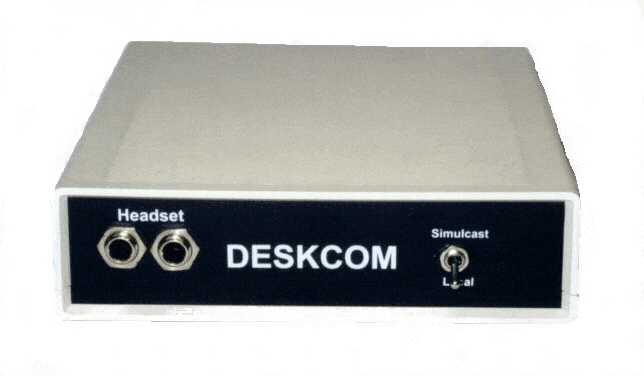 In 2000 Ventronics invented the Deskcom. Designed by Wayne Openlander and Mike Ventrella the Headset interface unit for CPI remotes was used at multiple sites during the Gulf War of 2003 at Camp Patriot Naval base and others.
Mike & Julie Ventrella with co-founder Chester Borucki opened Ventronics In June of 1998. Serving the Chicago suburban 2-way industry with quality service and installations. to this day.
In 2002 Ventronics constructed a milti site VHF trunking system in partnership with G. Borucki. Soon having 5 repeater sites. Lake Zurich, Schaumburg, Carol Stream, Aurora.
On right is Sam Ventrella, Captain maywood Fire Dept. and my Dad...